Host a Collection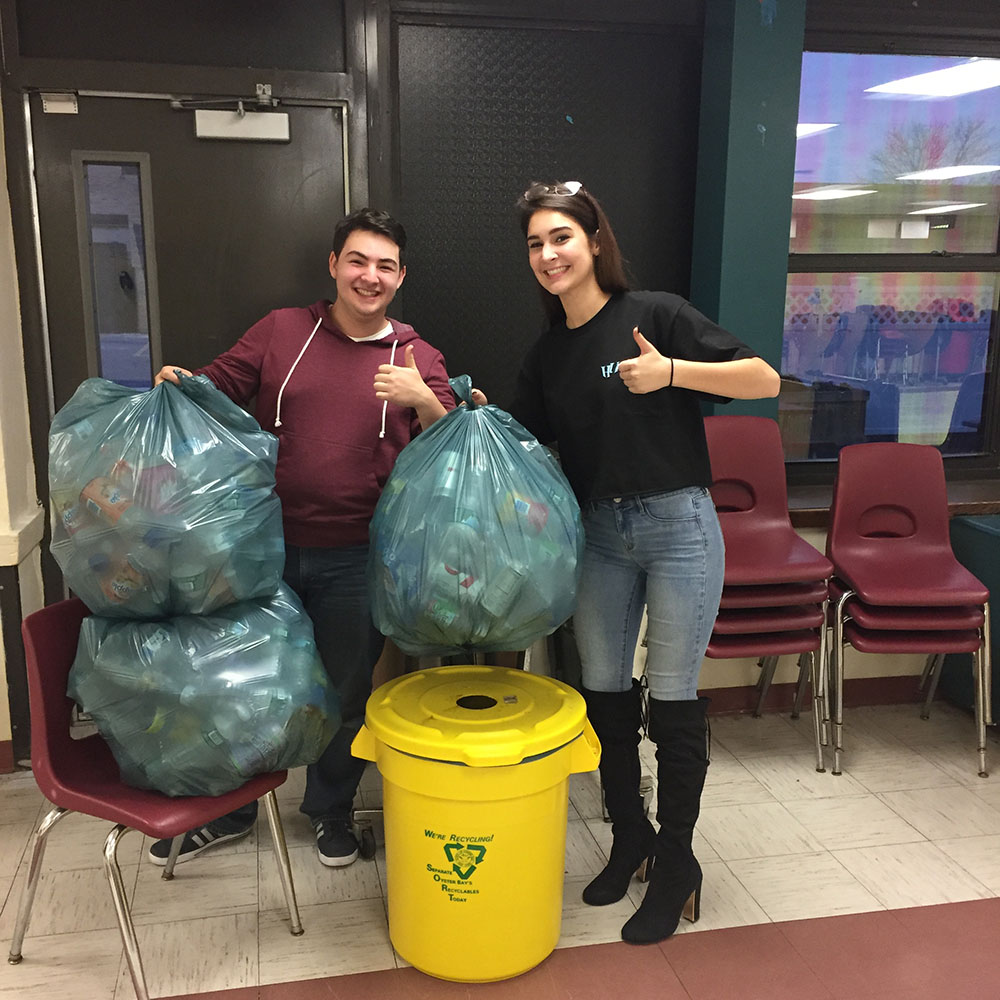 Whether at a school, a place of business, a house of worship, or at home, hosting a Wellspring collection is easy. Contact wellspringwaterinc@gmail.com for resources like downloadable flyers for recycling bins and info sheets for possible contributors.
Participate In
Recycling Redemption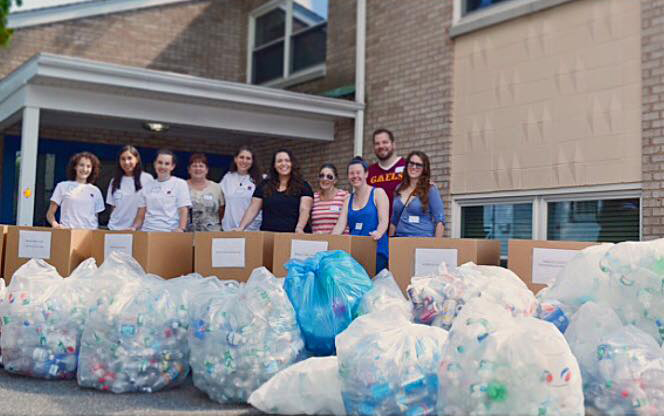 Wellspring hosts several recycling redemption events throughout the year where volunteers can help sort and redeem donated recyclables. Follow us on Facebook for upcoming events, or contact us to host your own.
Make a Donation
Donations made from recycling redemption efforts will be used to fund the installation of clean water systems internationally, as well as supporting the ongoing operations of Wellspring.

Donations to Wellspring can be made online by clicking here, or by sending checks payable to "Wellspring Water Inc." to Wellspring Water at 2 Kilmer Street, Bethpage NY 11714. Wellspring Water, Inc. (EIN: 45-4410997) is a 501(c)3 nonprofit organization and all contributions are tax-deductible to the extent allowed by law.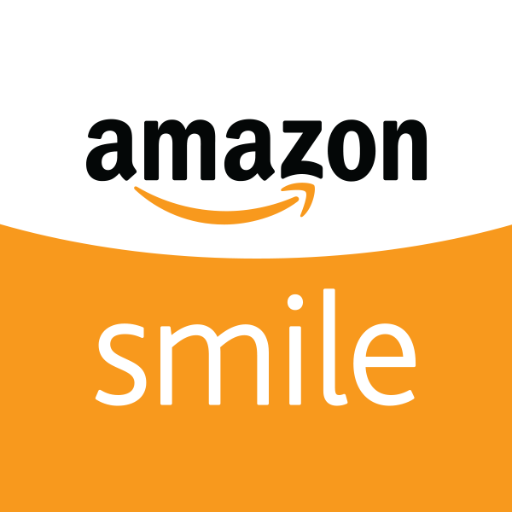 You can also support Wellspring while shopping by using Amazon Smile. Simply select Wellspring Water, Inc. (located in Bethpage, NY) as the charity you'd like to support and a portion of every purchase you make on Amazon will be contributed to Wellspring, at no additional cost to you.
Thank you to all of our donors and volunteers!
American Martyrs Knights of Columbus, Father John J. Murray Council 14666
Danielle Annette
Max Aumut
Kelley and Ryan Bacci
Bethpage High School
Larry and Rose Caparco
Catholic Health Services, Massapequa
Catholic Health Services, Melville
CIMA
Kieran Clements
Bob and Bonnie Dackow
Gina DeTillio
Ronald Distante
Liam Drobny
Jude D'Souza
Farmingdale Beverage
Linda Fascia
Barbara and Guy Fein
James, Jennifer, James and Jessica Fein
Katie Gallardo
Mary Ann Gallucci
Michael Gelfand
Girl Scouts of Nassau County Troop 3379
Lorena Gonzalez
Ken, Marie, Victoria, Julia, and Kenny Hargreaves
Rosemary Hinton
Iona College Athletics Department
Iona College Mission and Ministry
John H. West Elementary School, Ms. Ralph's Second Grade Class 2013-2014
Lucille Knispel
Dorothy Jean Lapinski
Maria Regina Nights Of Columbus
Audrey and Abagail Mann
Alyson and J.P. Muldoon
Br. Robert Novak
Joseph and Kelli Nyre
Justin Oakley
Old Steeple Community Church
Our Lady of the Snows American Martyrs Catholic Youth Group
Christopher and Michael Palmisano
Plainedge High School Science Honor Society
Plainview Reformed Church Community
P.S. 188 Queens
Donna Ricciutto
Victoria Rietmeijer
Krista Ryan
David Schutz
Kanika Singh
Ranisha Singh
Carol Spielberger
Evan Statilias
Robin Tierney
Joe Timpa
Touro Law Center
Viggle, Inc.
Brian Ward
Additional thanks to our team members on the ground who connect us to communities in need of clean water and work to ensure the safe construction and maintenance of our sites:
Brother Alfred Banda
Brother Pious Conteh
Brother Andrew Koroma
Brother Paul Mendy
Samuel Mendy
Brother Jackson Mubela
Brother Robert Novak
Christopher Nuanah
Patrick Nuanah
Brother Paul Yallah